LeanCo: Let's make construction simple
Our solutions take after the Lean approach: they let you optimise your construction schedule, boost productivity, and maximise customer satisfaction. Welcome to Lean Construction.
Lean Construction in 4 solutions
LeanCo Training

Capitalise on Lean processes

LeanCo Planification

Optimise your construction timeframe

LeanCo Performance

Measure to get better

LeanCo Resolution

Make processing warranty claims simple
What's Lean Construction?
Lean Construction is the translation of Lean Management principles in order to fit the context of construction work.
Understanding Lean Construction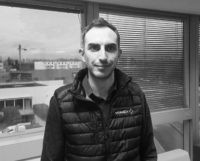 "Several strong points here: the recreational interface, the ease of access, the comfort when navigating the menus. The method is straightforward, with clear prerequisites before completing each step."
Didier Lallemand • Head of Accident Prevention, Vinci Construction France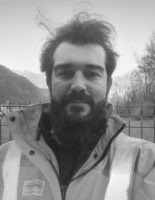 "The graphic design and ergonomics make it a pleasant tool to use. The ease with which the schedule can be built, the visual feedback on each contractor's needs, and the focus on bottlenecks make LeanCo Planification a particularly effective tool."
Quentin Briantais • Lean Construction Engineer, Spie Batignolles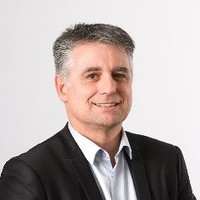 "When I used the planner software, I thought it catpured exactly the Lean planning method I had experienced in construction with the use of Post-it®. Collaborative planning in the sequencing phase has become enjoyable and very visual."
Thierry Lomenech • Director of operational development, Cardinal Édifice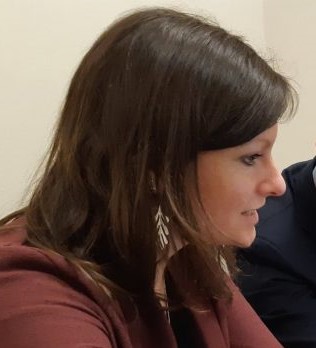 "As a Lean referent, for a long time I had been looking for a tool that could deploy and monitor the Lean approach on my construction sites. With the LeanCo Web app, it's now a reality! Time-location diagram creation has become very simple and entertaining."
Yolaine Perrot • Former Lean referent, Bouygues Bâtiment CPI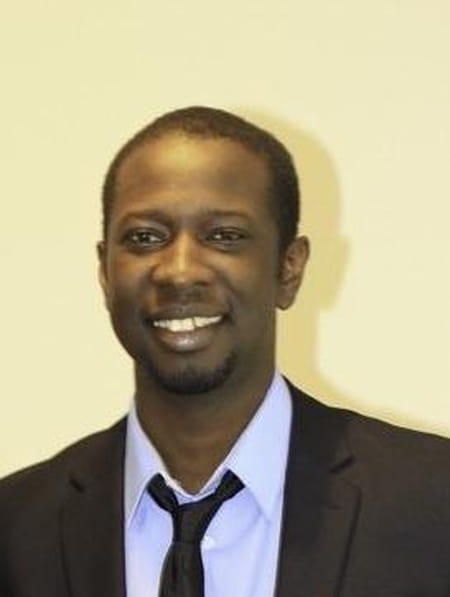 "LeanCo walked us through the deployment of the Lean approach for managing our construction project. There were training phases, workshops and most importantly, regular follow-ups. LeanCo has allowed us to follow through with the process, drawing on methods and principles…"
Ngouda Ndiaye • Construction manager, SOGEA Bretagne BTP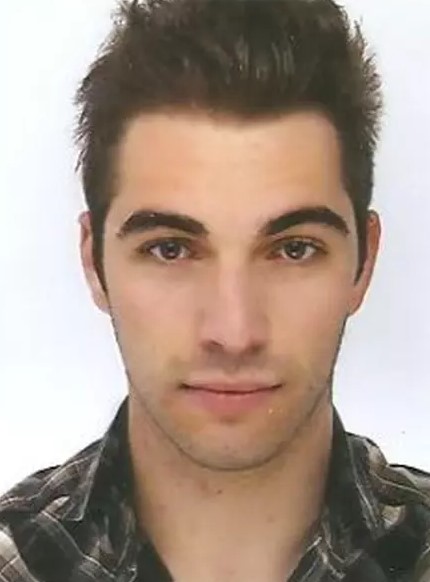 "With LeanCo's time and motion study application, no more of the stopwatch and pencil! Everything is automated and we can observe a work station in real time using our tablet computer. This tool is simple, visual and educational, and it compiles the results and highlights at the touch of a button."
Maxime Asseline • Former Lean & Continuous improvement engineer, Bouygues Bâtiment International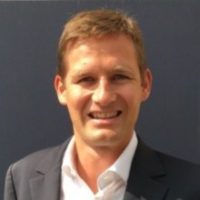 "The LeanCo Resolution app brings a real time gain in the transmission and follow-up on guarantee of completion requests by our clients, whether they come from homeowners, or from tenants who live in housings purchased from us by lessors."
Julien Brossollet • Deputy Technical Director, ADI
They use our software solutions: